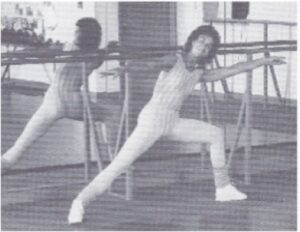 I have been a pioneer in providing cutting-edge health, wellness, and ergonomic solutions to businesses and individuals in the Greater Boston and New England area since 1982. I graduated from Boston University in 1980 with a degree in Special Education and taught for two years. During that time, I was working on my back issues that I had due to Scoliosis I developed when I was a child. I was encouraged by someone I was working with for my back to pursue a career in the fitness industry since I was such a good role model for the impact that taking care of your health and fitness can have on your body. I went back to school to study human movement and for many years, I taught fitness for local clubs and organizations (and yes, I wore leotards and leg warmers!).
I was unique in the fitness industry back then for teaching classes that focused on body mechanics, safety, and proper alignment as the most important aspect of exercise.  This approach was especially unique since it was during a time when the fitness industry was more focused on a genre of beat your body up aerobics.  I decided that corporations would be the ideal place to offer exercise classes since computer use was on the rise, and I felt this was only going to increase body problems for those working with computers. In 1982, I began teaching fitness for one high-tech company (Bolt, Berank and Newman), and saw the positive impact my programs had on the employees and the culture of that company.
This inspired me to create Fitness Works at Work, Inc. (FWAW), a company that for over 30 years, provided premier companies throughout New England with customized health and wellness programs, and corporate fitness center management services. Along with my husband Ken, we built FWAW into one of the most highly regarded, innovative health promotion companies in the New England area.  In 2011, we sold FWAW to a national competitor.
After selling FWAW, I wanted to go back to working one-on-one with companies and individuals with something that I am passionate about and know I can help make a huge difference with – health, wellness, and ergonomic consulting.  I created Ergowell, LLC. to provide these services.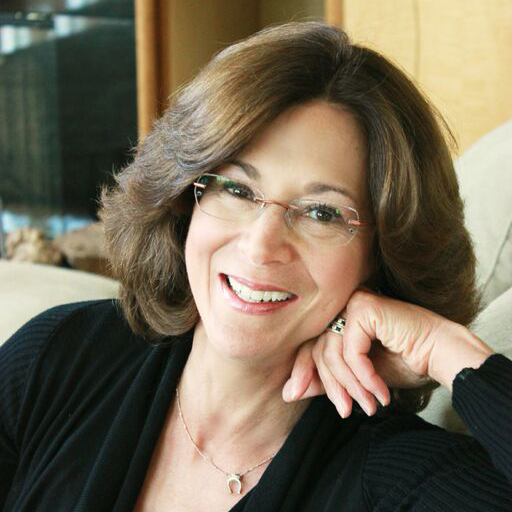 My mission is to work with companies and individuals to help address health, wellness, and ergonomics proactively.  From so many years of experience, I know what works, what doesn't, what is worth spending money on, and what is a waste of time and resources.  I help all types of organizations (and individuals) embrace health and wellness easily and seamlessly.
No two organizations are alike, even in the same industry. That's why I get to know your organization's unique culture and recommend specific ways to make it a healthier, happier, and safer place to work. I partner with a wide range of organizations in a variety of industries that want to improve the well-being of their employees.
The following is a partial list of my past and current clients who I have had the pleasure to work with:
Akamai

Alere

Allseating

Art Technology Group

Avid Technology

Beal Companies

BJ's Wholesale

Biogen Idec

BBN Technologies

Clearrock

Copyright Clearance Center

Davis and Companies

Dunkin Brands

EDB

Finch Therapeutics

FLIR Systems

Fresenius Medical Care North America

Goldman Sachs

Haemonetics Corporation

Harvard Pilgrim Health Care

Harvard Management Company

Humanscale

Intergen

InsideTracker

KGA Associates

Pinnaclecare- Personal Health Care Advisory

Precision Nutrition

Mass Eye and Ear Hospital

Mass Medical Society

Mathworks

National Grid

Ocean Spray

Smith & Nephew

Teradyne

Trip Advisor

Reflexis

UBS

W.R. Grace