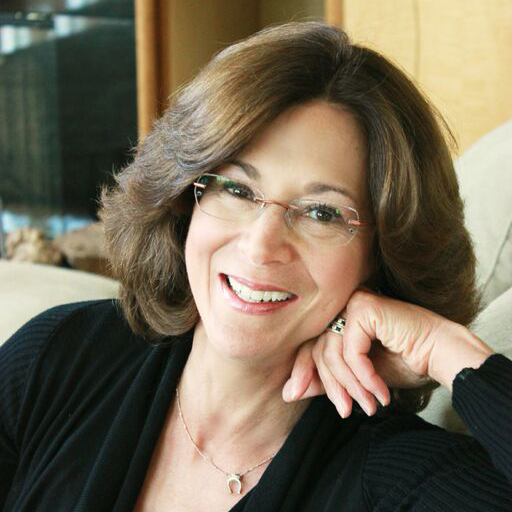 I help create healthy paths for people and workplaces, passionately, professionally and successfully.
My name is Iris Sokol, and I am a visionary believer in wellness with a proven ability to help companies and individuals improve their health and wellness.  Ergowell LLC is a culmination of my 30+ years of experience and expertise in the wellness, health and ergonomic industry.
Corporate
Employee well-being is a key to corporate success.  I offer companies and all types of organization Wellness and Ergonomic consulting services to help businesses foster healthy workplaces, and boost productivity. 
Individual
Whether you work in an office or from home, Wellness and Ergonomics play an important role in your success and emotional well-being. I can help you set up a healthy workspace, show you how to reduce muscular aches and pains, and prevent injuries.
Some Companies I Have Worked With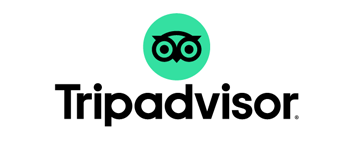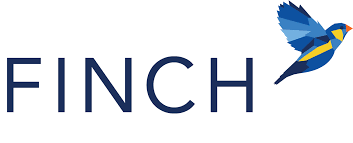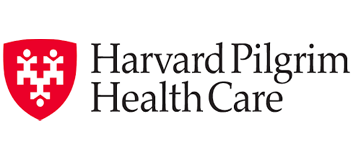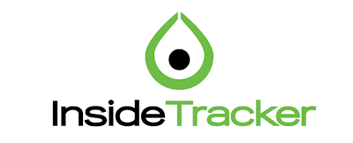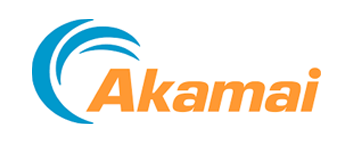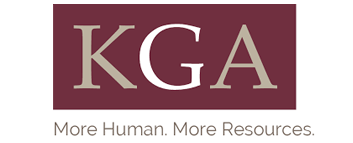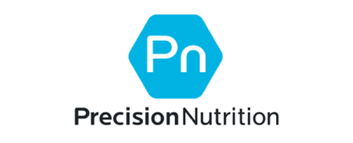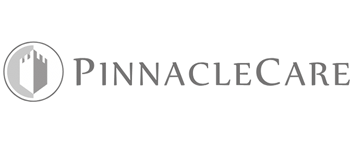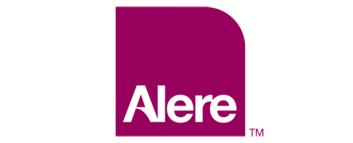 Iris was an integral and much needed part of our management team. Iris's impact was meaningful to many aspects of our business, including company culture, human capital strategy and management, wellness for our team members and our corporate offering, and serving as the experienced, connective tissue for our distributed team. Iris is a strong, decisive, and caring figure that can inspire employees to be their best, at work and at home.
Rony Sellam, CEO, Segterra (InsideTracker)
Harvard Pilgrim Health Care has been working with Iris and utilizing her health and wellness programs for years! Iris is an expert in ergonomic health and wellness. She has created custom programs based on our client needs. Thank you Iris! We look forward to more of your educational programs!
Paola Pacella, Well Being Advisor, Harvard Pilgrim Health Care
When we sought to build our wellness initiative back in 2014, Iris was a great partner.  With years of experience in the corporate wellness space, she guided our strategy and helped us develop the true backbone of our program – a thoughtful mission statement, program pillars, and a programming framework.  These elements live on today and are being leveraged in all of our 32 countries around the world.
Sarah Sardella, Senior Director, Global Benefits & HR Operations at Akamai Technologies
I've been a dentist for almost 20 years, and the challenging postures involved with my profession have finally started taking a toll on my body. I met with Iris virtually both in my office (for help with desk posture and chairside posture while working with patients), as well as multiple sessions at my home (where we reviewed a therapeutic exercise routine). I am in awe of how quickly the program in particular helped with my daily mobility and core strength. I would recommend her without hesitation to anyone needing help with chronic pain and ergonomics.
Chad Sears, DMD, MS
Iris went above and beyond to accommodate our clientele by providing consistent stretch exercises three times a week for over 14 months. We received incredible feedback from attendees who report the stretch breaks have made a world of difference in working from home. Iris provides a significant and unique skill set that benefits the health and wellbeing for all who participate in her classes. I could not recommend Iris enough!
Tiffany Wilson, she/her/hers, Wellness Specialist, KGA, Inc.